Packs of Card
---
Choose from our range of quality paper and card supplies in variations of colour and sizes. Available in A1, A2, A3, A4, A5, A6, 12x12 and 12x24.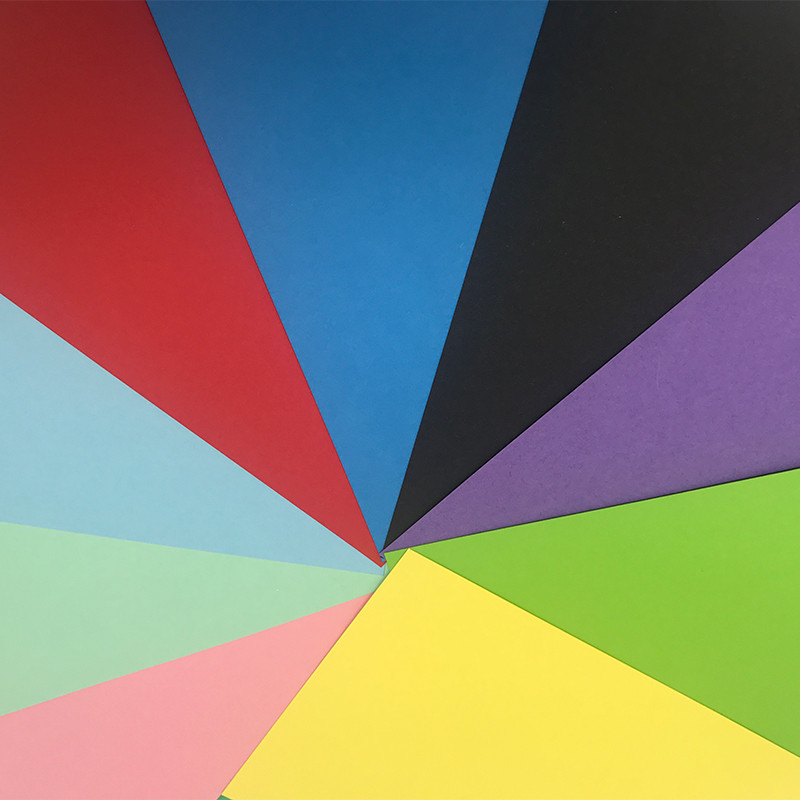 Envelopes
---
Our Luxury Envelopes are made from the highest quality paper and are available in a variety of colours and sizes. Perfect for card making and wedding stationery. Sizes including C5, C6, C7, DL, 5 x 7 and more..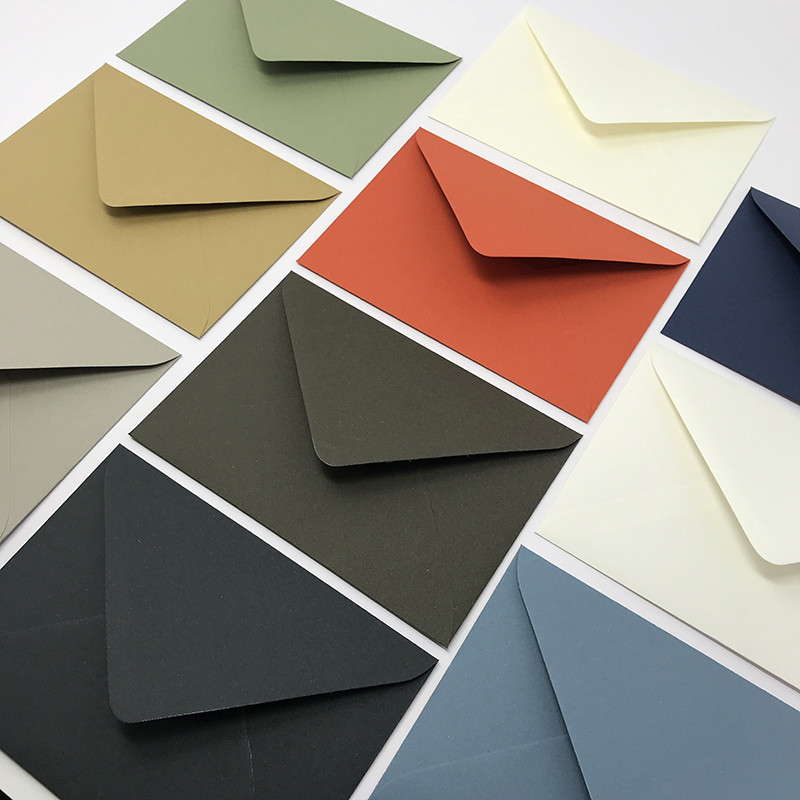 Samples
---
Want to check out the colour, thickness or quality of our paper and card before you buy? Order our samples to touch and feel the quality of our card and paper.